Celebrating LGBTQ+ History Month, 14th February

LGBTQ+ History Month
Posted on 14th Feb 2022
This month we will be focussing on the History of the LGBTQ+ Community. We will be posting daily facts that are associated with people and communities that are part of a minority sexuality or gender identity. We hope you learn something that you didn't know before about LGBTQ+ History!
Justin Fashanu
Justin Fashanu was the first professional footballer to officially come out as gay. He was forced to do so in 1990 following threats from tabloid newspapers to out him as gay. Despite signing a deal with the Sun newspaper, the media in the UK printed a wide variety of claims about his sex life, many of which were proven to be untrue.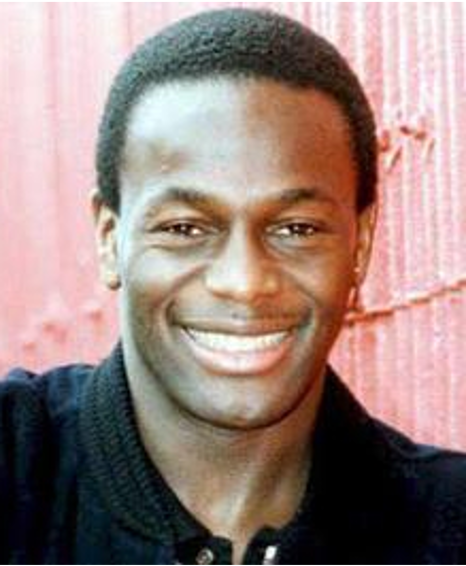 Despite being the first Black footballer to gain more than £1 million transfer fee in 1981, Fashanu's career fell apart due to homophobia by the media and in sport.
He killed himself in 1998 but remains a role model for LGBTQ+ people in sport. There have been many rumours about other footballers being gay, but due to homophobia in sport very few professional footballers have "come out" to the public.
If students would like to discuss any of their needs regarding sexuality or gender identity then they can speak with any trusted adult at Stratford School Academy. Students can also contact Childline on 0800 1111 and be referred to sexuality and gender specialists.