Celebrating Black History Month, 5th October
Black History Month
Posted on 5th Oct 2021
Each day in October we will be finding out about Black History that is less well known. Often Black History focusses on a few key individuals…we hope that this October everyone can learn something that they didn't already know.
Baroness Patricia Scotland
Baroness Patricia Scotland was born in Dominica and educated in Walthamstow, East London. She is currently the Secretary General of the Commonwealth of Nations.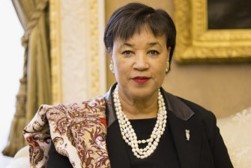 In 2007 she was made Attorney General, making her the first Black and the first ever female Attorney General in British History! This means that she was the most important law expert in the country and advised the British government.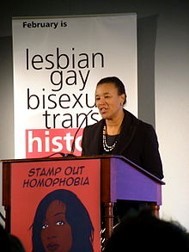 In addition to this she works for many good causes, including LGBT+ rights and Children and Families Across Borders (an organisation that helps reunite children who have been separated by their families).