Celebrating Black History Month, 11th October
Black History Month
Posted on 11th Oct 2021
Each day in October we will be finding out about Black History that is less well known. Often Black History focusses on a few key individuals…we hope that this October everyone can learn something that they didn't already know.
Justin Fashanu
Justin Fashanu was an English professional footballer. He was the first ever Black footballer to command a £1million transfer fee in 1981.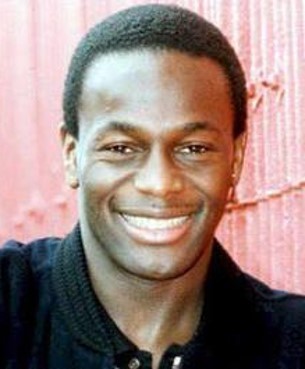 He was also the first professional footballer to come out as gay. In the 1990s this was not seen as acceptable to many football fans and it destroyed his career, leading to a false allegation of assault in the USA and a hate campaign by the American media. The Sun newspaper in the UK also became obsessed with his personal life and made it nearly impossible to continue with his career.
In 1998 Fashanu killed himself. Since this time he has been identified as one of the most significant men in LGBT Black History and is regularly cited as an example of why both racism and homophobia need to be wiped out in professional sport.