Celebrating Black History Month, 13th October
Black History Month
Posted on 13th Oct 2021
Each day in October we will be finding out about Black History that is less well known. Often Black History focusses on a few key individuals…we hope that this October everyone can learn something that they didn't already know.
Lilian Bader was born in 1918 in Liverpool and went on to become one of the very first black women to join the British Armed Forces.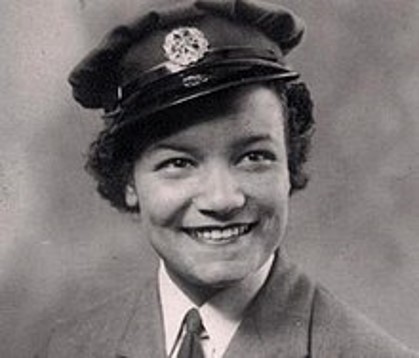 She began her career as a canteen assistant in Yorkshire, then trained to become an instrument repair woman and a leading aircraft woman. Soon afterwards she earned the rank of Corporal, a high rank in the British air force. Not only was it rare for a Black person to reach this rank, it was rare for a woman to reach such a high rank in the armed forces at this time. She paved the way for further Black people and women to serve at high rank in the British army.
When she left the army to have children of her own, she retrained and got a degree from the University of London to become a teacher.