Celebrating Black History Month, 15th October
Black History Month
Posted on 15th Oct 2021
Each day in October we will be finding out about Black History that is less well known. Often Black History focusses on a few key individuals…we hope that this October everyone can learn something that they didn't already know.
Dame Elizabeth Nneka Anionwu
Dame Elizabeth Nneka Anionwu was honoured for her services to medical progress in 2017.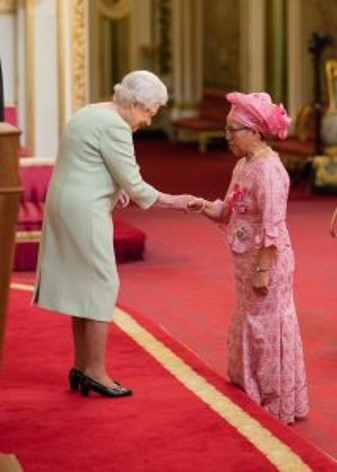 After becoming a nurse, she established the first centre to help screen for an provide support to people with Sickle Cell and Thalasseamia health needs in the UK. Since then she has been awarded a PhD from University College London and worked as a senior lecturer in Community Genetic Counselling. She also has written a book called "The Politics of Sickel Cell and Thalassaemia" which has become a leading book to read for medical professionals researching how to support people with genetic conditions related to ethnicity.
In 2018 Elizabeth was included in a list of the top 70 most influential nurses in the history of the NHS as recognition of her contributions.