Celebrating Black History Month, 18th October
Black History Month
Posted on 18th Oct 2021
Each day in October we will be finding out about Black History that is less well known. Often Black History focusses on a few key individuals…we hope that this October everyone can learn something that they didn't already know.
Claudia Jones
Claudia Jones was a US activist who left the US due to racism and moved to Britain. Following her arrival in 1955 she set up the West African Gazette, the first newspaper in the United Kingdom to be aimed at a Black readership.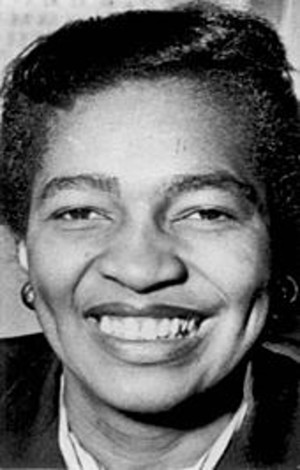 Following racial attacks on the Black Community in 1956 and 1958 Claudia realised that there needed to be a celebration of Black Culture and she set up the St. Pancras Carnival, which later became the Notting Hill Carnival. The Notting Hill Carnival is now the second largest carnival that celebrates Black Culture in the world.
She became an incredibly influential journalist and figure head for the Black Community and continues to be celebrated by journalists, having an award named after her for journalism related to the Black community.