Celebrating Black History Month, 19th October
Black History Month
Posted on 19th Oct 2021
Each day in October we will be finding out about Black History that is less well known. Often Black History focusses on a few key individuals…we hope that this October everyone can learn something that they didn't already know.
Emma Clarke
Emma Clarke was the first Black British female footballer. She was born in Bootle, and went on to play for the South of England ladies team, with up to 10,000 people watching her matches (this was a huge number for 1881). She went on the compete in football tours of the UK and is credited as one of the early pioneers of women's football.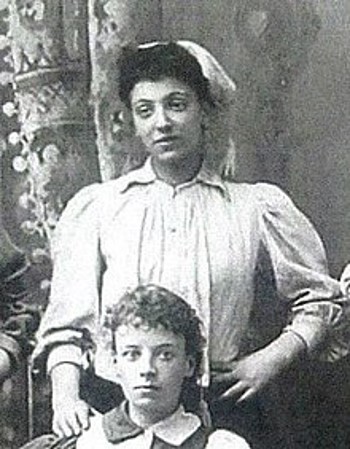 She also worked with the Suffragette movement, and named on of the teams she participated in after Suffragette Helen Graham Matthews. Emma was not just a pioneer for Black rights, but also women's rights and a known figurehead for women in sport.