Celebrating Black History Month, 20th October
Black History Month
Posted on 20th Oct 2021
Each day in October we will be finding out about Black History that is less well known. Often Black History focusses on a few key individuals… we hope that this October everyone can learn something that they didn't already know.
Edna Adan Ismail
Edna Adan Ismail is a nurse, midwife, activist and pioneer in the struggle for the abolition of female genital mutilation. She was also the first Foreign Minister of Somaliland from 2003 - 2006.
In 2002, Edna founded the Edna Adan Maternity Hospital in Hargeisa. In addition to services and facilities relating specifically to maternal and infant health care, the hospital seeks to provide (in collaboration with the Ministry of Health, UNICEF, and WHO) training for a new generation of nurses and midwives qualified to provide Reproductive Health care throughout the Somaliland region and to combat female genital mutilation.
As of 2018, the hospital employed 200 members of staff and had 1500 students enrolled in their programmes.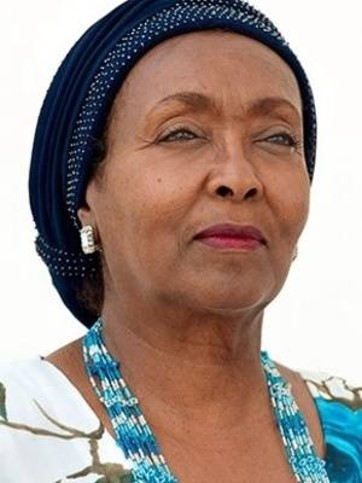 In 2018, Edna was awarded an honorary doctorate from London South Bank University.