Celebrating Black History Month, 21st October
Black History Month
Posted on 21st Oct 2021
Each day in October we will be finding out about Black History that is less well known. Often Black History focusses on a few key individuals…we hope that this October everyone can learn something that they didn't already know.
Sir Lenny Henry
Sir Lenny Henry CBE is a British actor, comedian, singer, television presenter and writer. He is known for co-founding the charity Comic Relief. The charity organisation was founded in 1985 and by 1988 it was watched by 30 million and raised over £15 million. He is currently the Chancellor of Birmingham City University.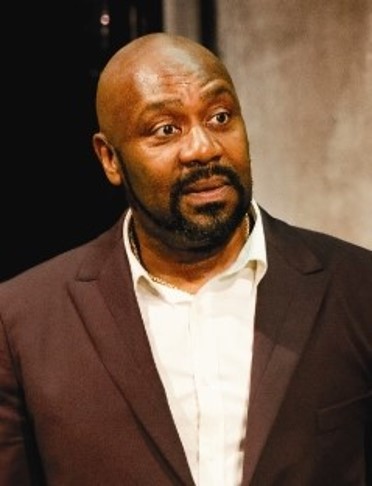 During his stand up comedian career he introduced characters that celebrated Black British culture such as Theophilius P. Wildebeeste (a homage to Teddy Pendergrass, an American singer, using the 'TP' initials). In honour of his longstanding career he was knighted with the CBE in 1999 and made a fellow in the Royal Television Society in 2016.