Celebrating Black History Month, 22nd October
Black History Month
Posted on 22nd Oct 2021
Each day in October we will be finding out about Black History that is less well known. Often Black History focusses on a few key individuals…we hope that this October everyone can learn something that they didn't already know.
Alysa Stanton
Alysa Stanton is an American Reform Rabbi and the first African American female Rabbi. Ordained on June 6th 2009, in August 2009 she began work as a Rabbi, a religious leader from the Jewish faith, at Congregation Bayt Shalom, a small majority-white synagogue in Greenville, North Carolina, making her the first African American Rabbi to lead a majority-white congregation.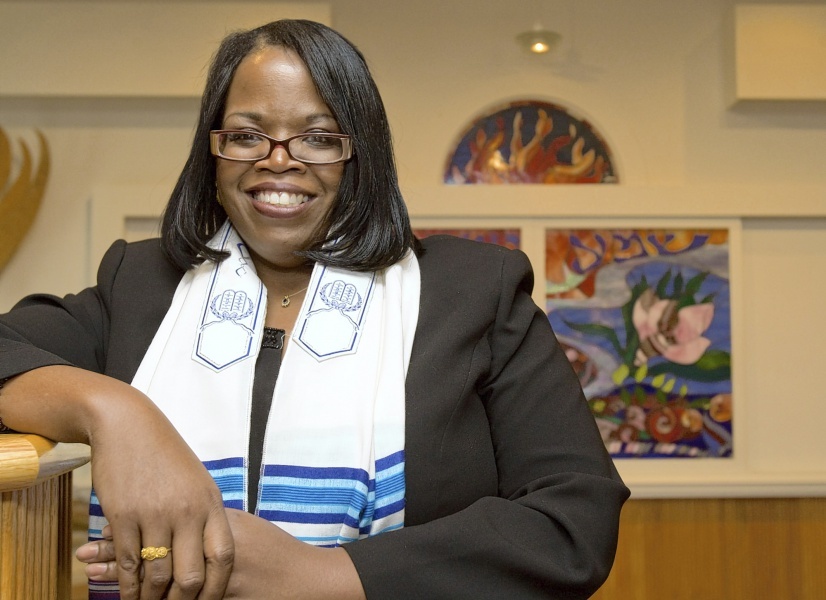 She converted to Judaism at age 24 and first studied and worked as a psychotherapist, working with victims of the Columbine High School Massacre in 1999.