Celebrating Black History Month, 26th October
Black History Month
Posted on 26th Oct 2021
Each day in October we will be finding out about Black History that is less well known. Often Black History focusses on a few key individuals…we hope that this October everyone can learn something that they didn't already know.
Mae Jemison
Mae Jemison served on the Space Shuttle Endeavour and became the first Black woman in space. She orbited the Earth for 8 days in 1992. Before her career with NASA Jemison worked for the Peace Corps, helping to improve medical care for the people of Liberia and Sierra Leone.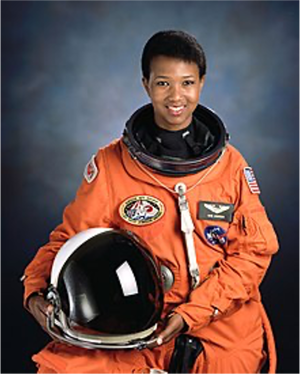 Since leaving NASA in 1994 Jemison has used her high public profile as an astronaut to become a public speaker, but she doesn't talk just about going into space, her main focus is how to improve health and living conditions in the developing world.
Jemison is multi-talented, not just in medicine, space physics and the rights of people in the developing world…she has even written children's books and an episode of Star Trek!