Celebrating Black History Month, 28th October
Black History Month
Posted on 28th Oct 2021
Each day in October we will be finding out about Black History that is less well known. Often Black History focusses on a few key individuals…we hope that this October everyone can learn something that they didn't already know.
John Archer
John Archer is believed to have been the first Black mayor in the UK. He was elected in 1933 in the London Borough of Battersea and won an election campaign that was surrounded by racism and claims that he was "not British".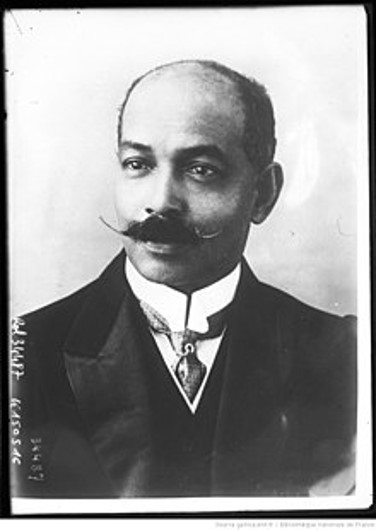 His actions as a council member include creating one of the first minimum wage expectations in UK, demanding that council workers were paid minimum of 32 shillings a week between 1906 and 1909. His work on the council creating international recognition towards the inclusion of ethnic minorities in the British political system. He also worked with the African Progress Union and Pan-African Congress to improve the rights for people across the Commonwealth and Africa.
In 1922 he stepped down from the council to become a campaign manager for Shapuri Saklatvala, who went on to become on the first Indian MPs.