Celebrating Black History Month, 29th October
Black History Month
Posted on 29th Oct 2021
Each day in October we will be finding out about Black History that is less well known. Often Black History focusses on a few key individuals…we hope that this October everyone can learn something that they didn't already know.
Strive Masiyiwa
Strive Masiyiwa became the first Black British Billionaire only this year! He runs telecoms firms across Africa and was declared a billionaire by the Sunday Times rich list in 2021. He is of Zimbabwean origin, but has chosen to make London his home. He has worked tirelessly to ensure connectivity to the internet is available across Africa, improving the life chances of millions of people.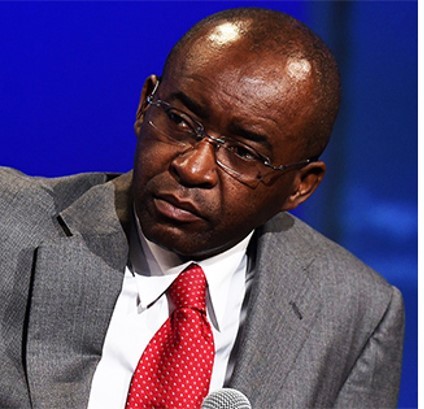 Strive Masiyiwa isn't your typical billionaire though, he's not just about profit and money. During the Covid Pandemic he has worked as a negotiator for African communities with large Pharmaceutical firms to increase the availability of vaccines across Africa, to help tackle the pandemic at an international level.