Celebrating Black History Month, 31st October
Black History Month
Posted on 31st Oct 2021
What Black History do you learn at SSA?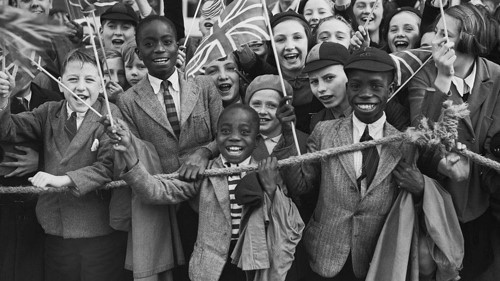 We hope that you have enjoyed finding out about a different person from Black History each day of this month. We have deliberately avoided including many of the "Big names" of Black History because many of them are covered in our History lessons throughout the year. We don't just cram all the Black History that we teach into October because of it being Black History Month. Black History is integral in British History, and when appropriate we focus specifically on the Black Community, away from the stereotypical white-centric History that is often taught in this country.
During Key Stage Three pupils learn about contributions of the Black Community to the Industrial Revolution and as part of their study into the British Empire. There is then a specific focus on the History of the Slave Trade and it's abolition where we focus on the question of how slavery ended – and the contributions of the Black Community to ending slavery. Year Eight ends with a focus on the History of migrant communities to the UK since 1900. As part of our studies into World War One and World War Two we focus on the contributions of those enlisted from the British Empire.
In addition, students learn about Civil Rights and protest movements across subjects which include Citizenship, RE, Drama and English.
We are committed to teaching an accurate and inclusive History Curriculum at SSA whilst still following National Curriculum guidelines and the AQA GCSE syllabus.