Celebrating Black History Month, 30th October
Black History Month
Posted on 30th Oct 2021
Each day in October we will be finding out about Black History that is less well known. Often Black History focusses on a few key individuals…we hope that this October everyone can learn something that they didn't already know.
Mary Seacole
Mary Seacole was a British-Jamaican born nurse and activist who set up field hospitals inn the Crimean War. She worked parallel to Florence Nightingale (who has largely been credited as making nursing in the UK a reputable career for women) and is seen as a further person of note in creating professional nursing.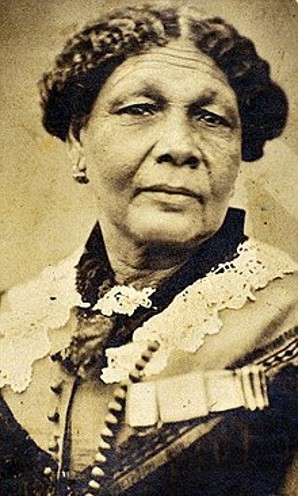 She was admired by those she treated for her kind nature and her ability to improvise when low on medical supplies, noticeably using herbal remedies learnt the Caribbean to dull pain. Even though her application to become a nurse in the Crimean war was rejected by the British Government, she raised the funds herself to give treatment to soldiers.