Celebrating LGBTQ+ History Month, 3rd February

LGBTQ+ History Month
Posted on 3rd Feb 2022
This month we will be focussing on the History of the LGBTQ+ Community. We will be posting daily facts that are associated with people and communities that are part of a minority sexuality or gender identity. We hope you learn something that you didn't know before about LGBTQ+ History!
Changing Education Laws - Section 28
Section 28 was a law that existed in England from 1988 until 2003. Although by this time it was legal to be LGBTQ+ in the United Kingdom, the government passed a law in 1988 stating that it was illegal to "promote homosexuality" in places of education. This meant that schools had to teach that being heterosexual was superior to being LGBTQ+. Some schools even interpreted this law to mean that they couldn't tackle homophobia!
Many people thought this law was absurd as soon as it was created, and it was common for teachers to even ignore it. However, it took many years of protesting from people of all sexualities and genders until the law was finally destroyed in 2003. Now every school has to teach about equality.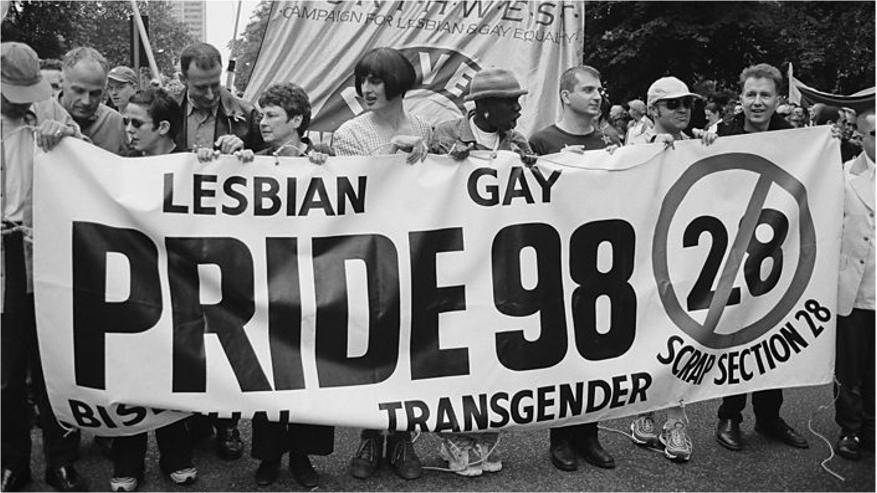 Find out more about Section 28
If students would like to discuss any of their needs regarding sexuality or gender identity then they can speak with any trusted adult at Stratford School Academy. Students can also contact Childline on 0800 1111 and be referred to sexuality and gender specialists.